The MultiFlex Consortium had it's 4th project meeting on January 14th – due to the ongoing Covid pandemic again through a video conference.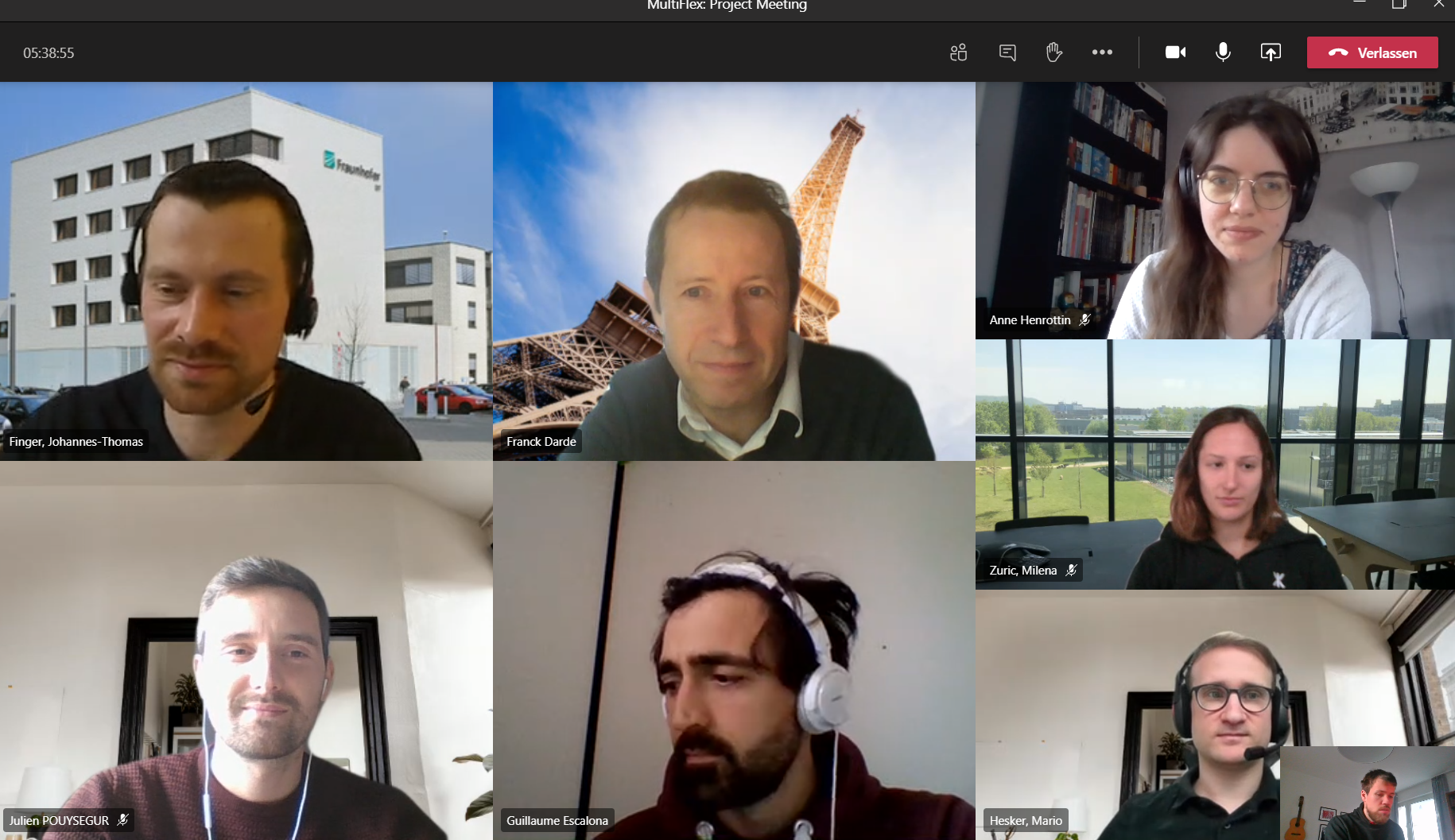 Despite of Covid 19, the project progesses significantly. The manufacturing of the AOMs by AA is finished now, and the machine is starting to take form in the lab of Lasea – the basic structure for the housing has been manufactured and the marble is already mounted.
Furthermore, many parts of the optical system are now available and have been tested – seperately as well as together. We are pleased to report that they all work together as designed and thus verify large parts of the complicated optical design.
However, we were sadly not able to finish the demonstrator machine in 2020, since shortly after our last project meeting in July 2020, Covid 19 worsened again in some countries, and thus restrictions were tightened again. We are now working on doing as much of the component integration as possible without the need for travel and hope that at least limited travel will be possible again in the second half of 2021 to finish the integration.