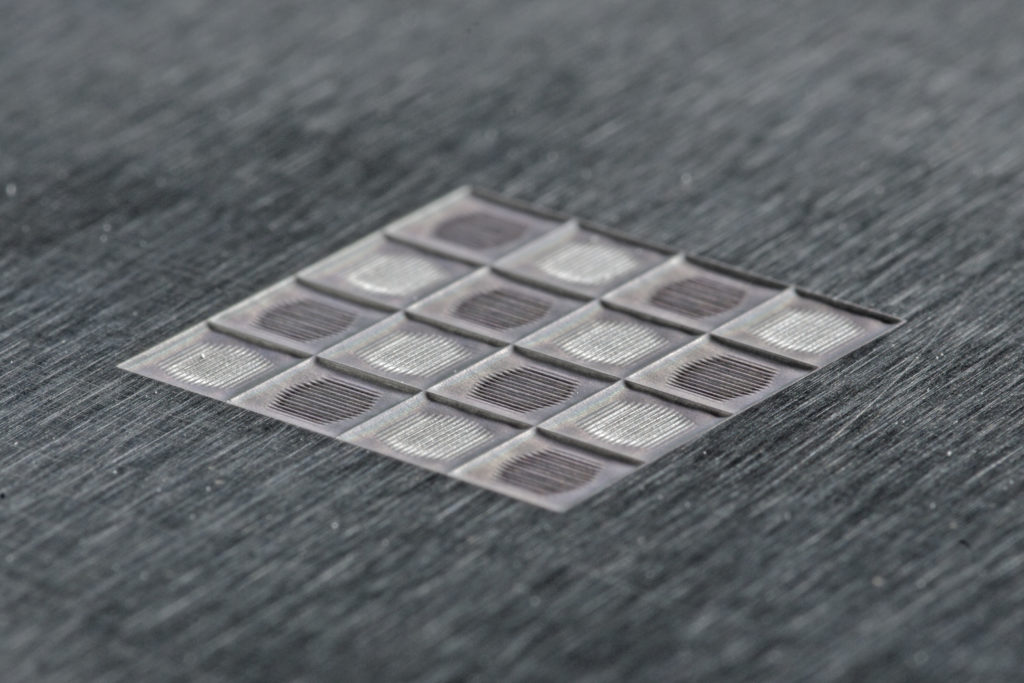 Making ultrafast lasers faster
Lasers with ultrashort pulses in the picosecond and femtosecond range are known for their ultra-precise ablation and cutting results, but also for their long process durations. We aim to make material processing with ultrafast lasers up to a hundred times faster by using a high-power USP laser with 1kW average power and a selective multibeam approach to deliver the power efficiently to the workpiece.

---
Concept Video
A visual tour of the MultiFlex approach – starting with the challenges in today's manufacturing workflows leading to the idea for MultiFlex, following the laser beam through the machine and highlighting some of the possible applications for this novel approach in laser based manufacturing!
---

Horizon 2020 & Photonics 21
This project receives funding from the European Union's Horizon 2020 research and innovation programme under grant agreement No 825201.
It is an initiative of the Photonics Public Private Partnership.
For more information, see ec.europa.eu and photonics21.org.
---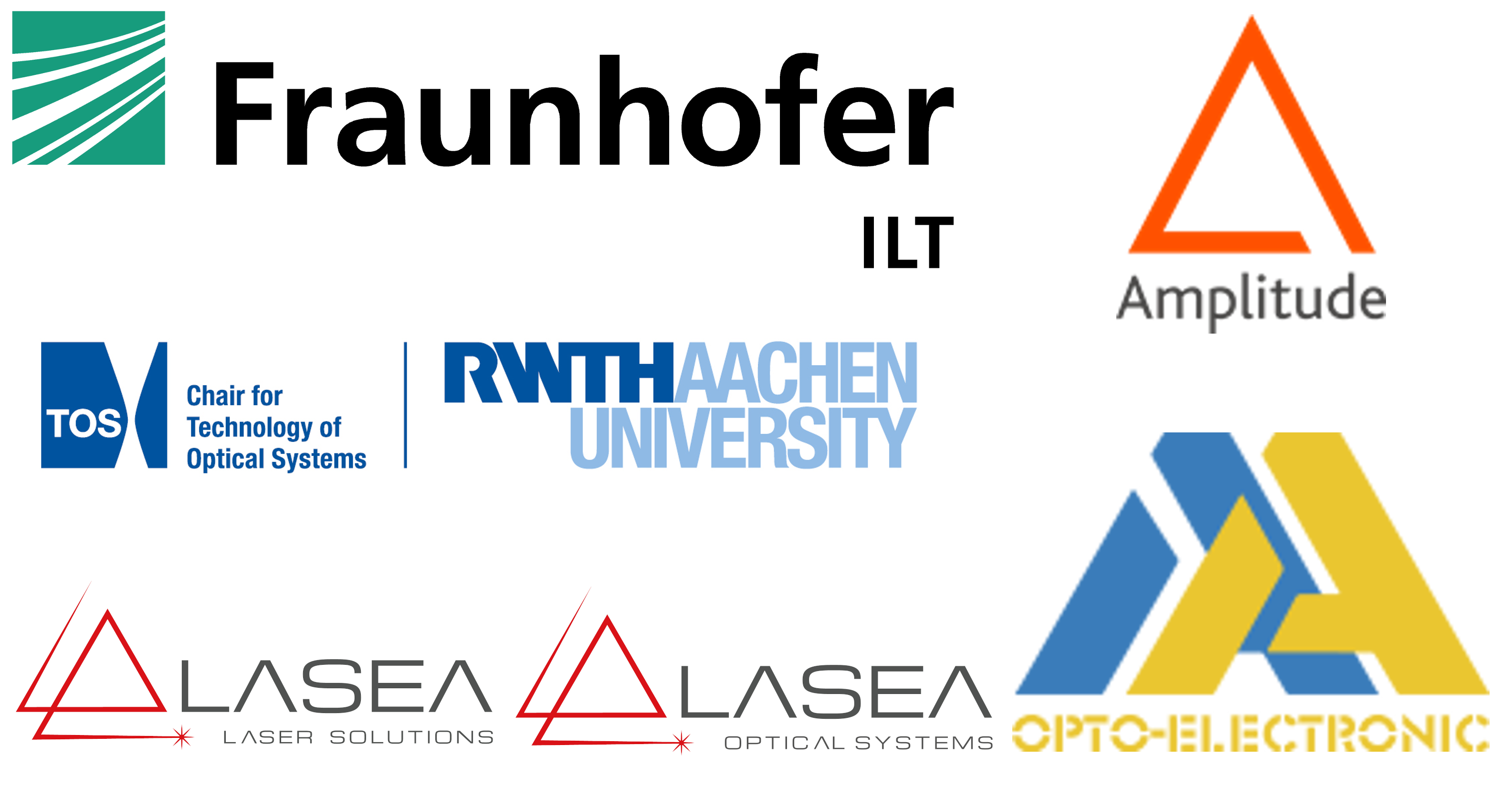 Consortium
A consortium of six partner has joined forces to make the vision of fast metal processing with ultrafast lasers reality. The partners come from all over europe and each partner is a leading expert in their respective fields. Learn more.